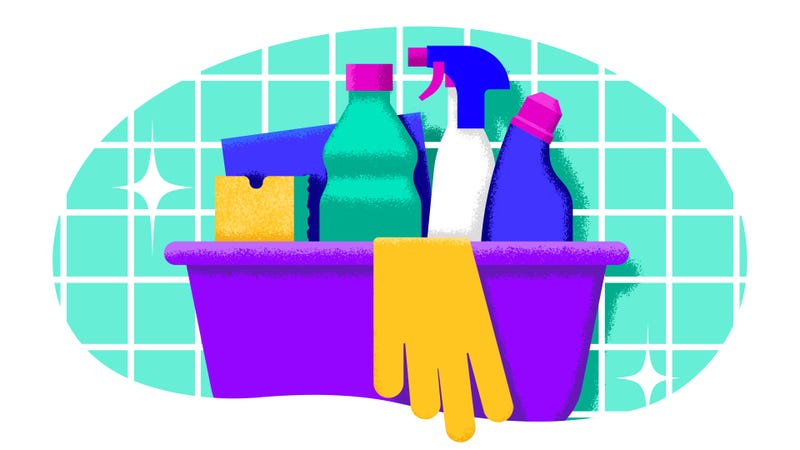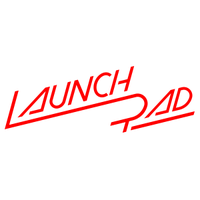 The difference between a house and a home is how much you love living there. LaunchPad explores the innovative technologies that help you care for your space more effectively.
Cleaning is a personal ritual: a moment when you step away from the outside world, put on your grossest sweats, blast your favorite tunes (or most fascinating podcasts) and get real about the fact that you are a human being who sheds hair, sweats white sheets yellow, and sometimes skips a plate when doing late-night Netflix-and-couch-snacks.
So how we clean is unique to each of us. Some love getting nitty gritty and making sure our places are spotless, and some don't really care if crumbs are collecting under the toaster. Either way, knowing your style will help you plan to keep your living space presentable, and having the right tools on hand will make sure that you make the most out of the time you do spend on cleaning. So take our quiz to find out what kind of cleaner you are, and what gadgets LaunchPad recommends for your particular style.
Zan Romanoff is a freelance writer and the author of the novels A SONG TO TAKE THE WORLD APART and GRACE AND THE FEVER. She lives and works in Los Angeles.
This post is a sponsored collaboration between Dyson and Studio@Gizmodo.