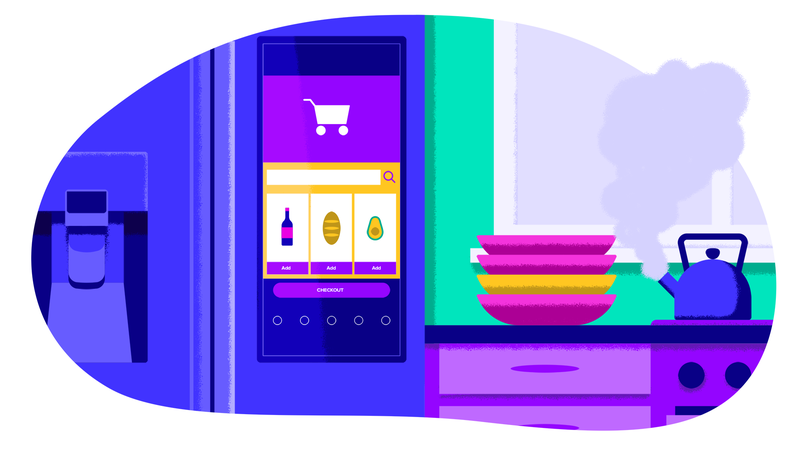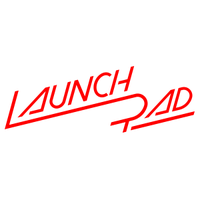 The difference between a house and a home is how much you love living there. LaunchPad explores the innovative technologies that help you care for your space more effectively.
Home life can get hectic. Whether you're raising kids, gunning for the next rung of achievement in your career, or simply traveling the world, most people could use a hand (or two or four) making sure their home is as impressive as they are. People used to have to hire a whole staff to keep their lives running smoothly, but in 2018 you can instead invest in a stable of innovative home gadgets that make your life just as manageable, so you can avoid acting as the head of your house's HR.
The thing about techy home investments is that they can seem like a splurge. But think of it this way: You spend most of your hours in your home. If you're going to use a gadget even just once a week, your time with it will add up quickly, and if it's finicky, that time will be frustrating. Better to lay down the cash up front than try to make it work with cheap technology that will fall apart on you.
If you want to make sure you're putting your hard earned cash towards the best investments in home innovation, have a look at this list. Every item will save you time and stress.
Everyone has been to a house party without proper sound equipment, where guests end up huddling awkwardly around an iPhone precariously positioned in a plastic cup. Less than an ideal experience, am I right? Whether you're looking to be the host(ess) with the most(ess) or want to take your at-home movie watching or Spotify listening to the next level, investing in a wireless speaker system over a portable speaker is the modern equivalent of opting for vinyl over cassettes.
Even the most energy conscious people forget to turn a light off every now and then, but with a home filled with smart bulbs, that will never happen to you again. Connect the system to wifi and you can turn the lights in your home on and off with the tap of an app.
Opt for a tech-forward stick vacuum that is so compact that it fits nicely into teeny tiny urban apartments. It's worth it. The Dyson Cyclone V10™ vacuum is one of the hottest ones on the market at the moment — it's got all the suction power of a traditional vacuum but none of the hassles (No cords! No tripping! No constant unplugging and replugging!) and plenty of bonuses (a HEPA filter that cleans air). All tech is about making life easier — the amount of time this vacuum saves you alone justifies the investment.

If you find yourself lingering in the shower for longer than necessary and getting hit with a water bill that's out of this world every month, a smart shower head will work wonders for you. These high tech devices can do everything from time your shower and remind you to get out to customizing temperature and water pressure to suit your specific needs — all while saving gallon upon gallon of H2O.
Smart mattresses are remarkable in and of themselves, but what makes them a worthwhile investment is that they can integrate with all of the other smart home devices that surround them. They will track your sleep and adjust your bed's temperature to suit you, but can also integrate with smart light bulbs, smart thermostats, smart coffee makers and more to coordinate your entire morning based on one thing: you.
Again! You forgot the broccoli again! Now you're halfway home from the grocery store without a central ingredient in this evening's dinner. If you had a smart fridge orchestrating your shopping, you'd never forget essential foods again — how nice does that sound? Besides compiling your shopping list, smart fridges can also do things like sync your whole family's schedules, so you can toss out that paper calendar that's being held up by flimsy magnets and flies off every time someone shuts the fridge door a little too hard.
Cinnamon Janzer is a freelance journalist and content writer based in Minneapolis. You can read more about her at www.cinnamon-janzer.com.
This post is a sponsored collaboration between Dyson and Studio@Gizmodo.